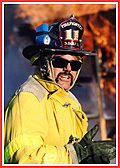 Feel free to send us your comments, suggestions, and/or questions. We value your input and desire to make these pages as useful as possible. Please leave an E-mail address so we can reply to you.
E-mail us at: info@dewilliamsshields.com or
Call us at: (928) 754-1922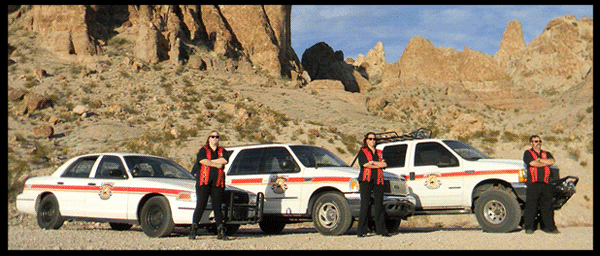 Mailing Address:
D. E. Williams Shields
4439 El Paso Road South
Bullhead City, Arizona 86429
Someone from our office will be contacting you shortly.
Please continue visiting our website by clicking on the navigation buttons on the top of this page.
Sincerely yours,